LET'S MAKE A YOUR FAMILY STORY
What if 10, 15, 20 years fly by faster than you thought, and before you know it all you've got are some pictures on your phone?
Every family has a story to tell. And I would love to tell yours.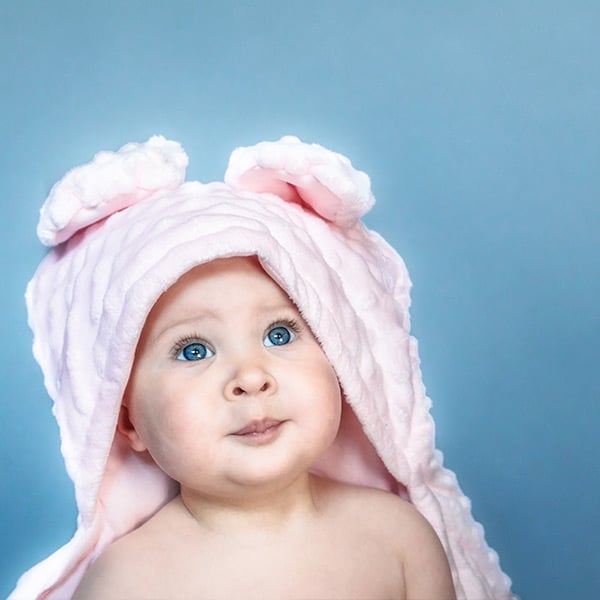 Sabina Mišmaš
MY CLIENTS
TESTIMONIALS
Read below to see what my clients have to say about me.
I met Sabina in 2017 when she and her colleague were preparing a project on the beauties of the Gorenjska region. A synergy was held between us the first moment we met, and we knew that together we will create something special. She is attentive, full of energy and always smiling. She goes with me on various events and perfectly capture those most important moments. Sabina is a stories narrator and her stories are perfectly packed into the world of photography. I strongly recommend.