CAPTURE THE STORY OF A BUILDING OR INTERIOR
Real estate or property photography captures the story of a building or interior. It captures the appearance of the subject by using special techniques.
If you have a beautiful garden or a house project in develop, beautifully decorated interior or a small art business, why don't we memorize it or share your ideas to inspire others.
I can help you with decoration as well. You can choose between images from my library collection, or we can shoot an individual story by your choice.
I do take care of prints and arrange everything needed before the final delivery- before you hang the image on your wall.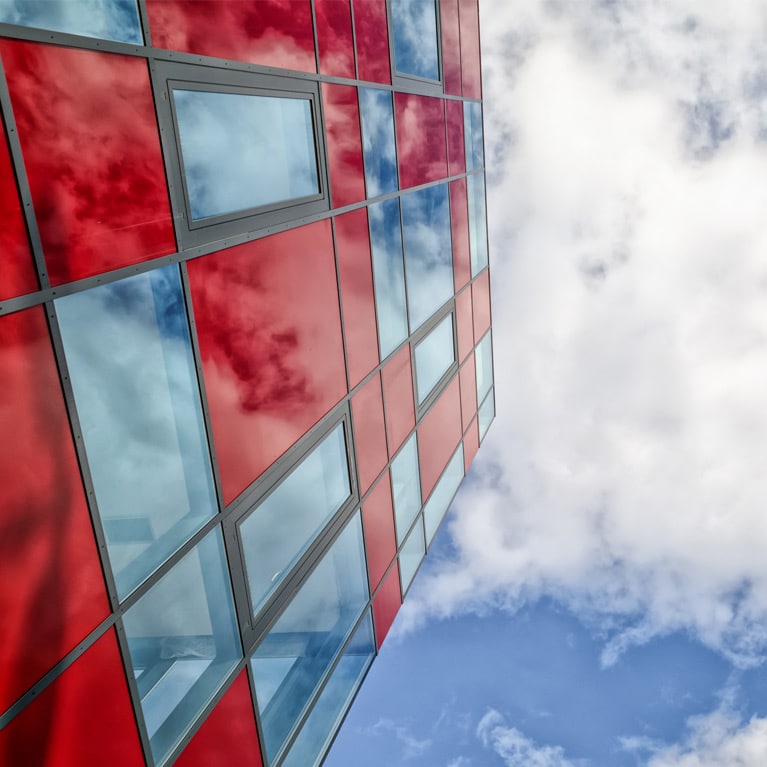 Sabina Mišmaš
MY CLIENTS
TESTIMONIALS
Read below to see what my clients have to say about me.
I met Sabina in 2017 when she and her colleague were preparing a project on the beauties of the Gorenjska region. A synergy was held between us the first moment we met, and we knew that together we will create something special. She is attentive, full of energy and always smiling. She goes with me on various events and perfectly capture those most important moments. Sabina is a stories narrator and her stories are perfectly packed into the world of photography. I strongly recommend.