FAST AND OFFICIANT.
Caught in the natural environment, memorized forever.
The most popular photography sessions in summer time.
It only takes an hour and you'll get memories for ever. Popular for travelers- passing Slovenia, families, couples, personal or business profile images, new born, you name it…
Instagram storytelling photos? Yes
Photo story for my webpage and all sorts of social media? Yes
What else? Well, use your imagination and express you're story out there.
"Sky's the limit."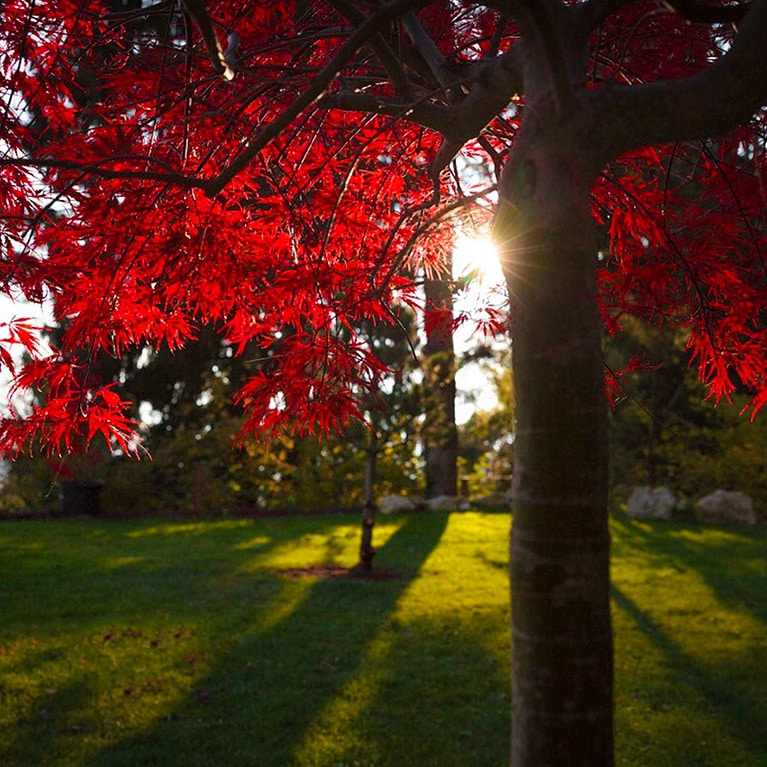 Sabina Mišmaš
MY CLIENTS
TESTIMONIALS
Read below to see what my clients have to say about me.
I met Sabina in 2017 when she and her colleague were preparing a project on the beauties of the Gorenjska region. A synergy was held between us the first moment we met, and we knew that together we will create something special. She is attentive, full of energy and always smiling. She goes with me on various events and perfectly capture those most important moments. Sabina is a stories narrator and her stories are perfectly packed into the world of photography. I strongly recommend.