'You've got to push yourself harder.
You've got to start looking for pictures nobody else could take.
You've got to take the tools you have and probe deeper.'
– William Albert Allard –
STORIES ARE MY PASSION
Stories are integral to human culture and storytelling is timeless. In photographic practice, visual storytelling is often called a 'photo essay' or 'photo story'. It's a way for a photographer to narrate a story with a series of photographs.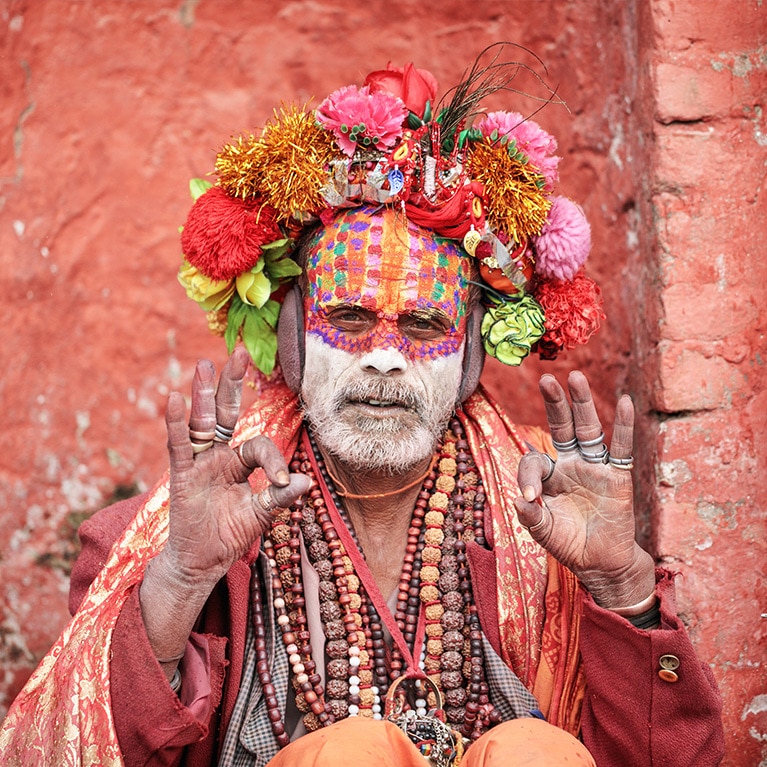 Sabina Mišmaš
MY CLIENTS
TESTIMONIALS
Read below to see what my clients have to say about me.
I met Sabina in 2017 when she and her colleague were preparing a project on the beauties of the Gorenjska region. A synergy was held between us the first moment we met, and we knew that together we will create something special. She is attentive, full of energy and always smiling. She goes with me on various events and perfectly capture those most important moments. Sabina is a stories narrator and her stories are perfectly packed into the world of photography. I strongly recommend.