'I can't change the direction of the wind,
but I can adjust my sails to always reach my destination.'
I LOVE STORRYTELLING MISSIONS
Travel photography expresses the feeling of time and place, has no geographical limitations, portrays a land, its people, or a culture in its natural state with in a storytelling mission.
If you need a photographer for your special project abroad (Slovenia), I am all ears.
Tell me, what's the story? Where are we headed? Just send me an email and we are on line. Let's make a good memorizing story!
While on off-road trip, I am always interested for a special unplanned projects, does special stories…
Follow me around, You'll might find me around your neighborhood someday.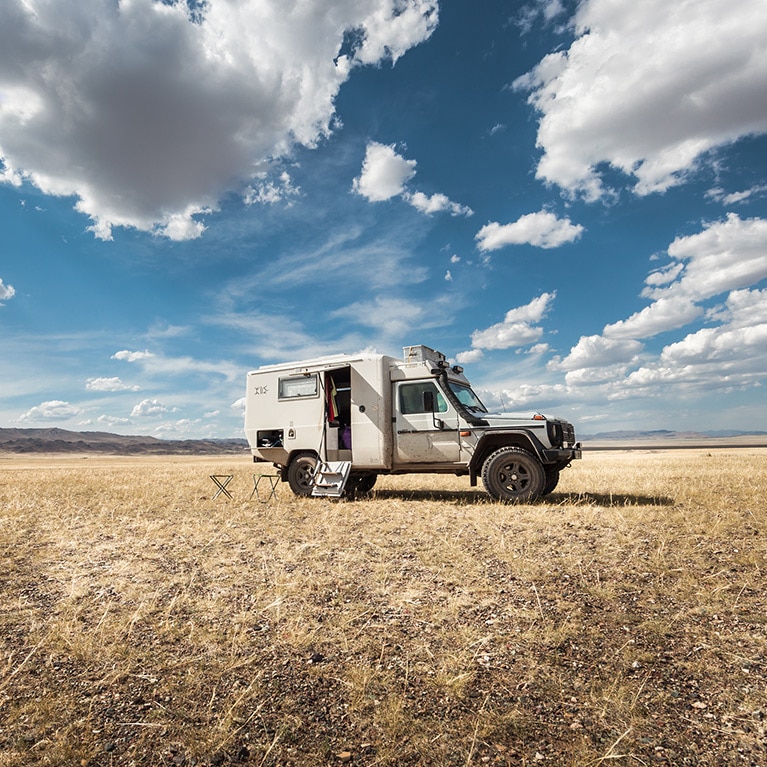 Sabina Mišmaš
MY CLIENTS
TESTIMONIALS
Read below to see what my clients have to say about me.
I met Sabina in 2017 when she and her colleague were preparing a project on the beauties of the Gorenjska region. A synergy was held between us the first moment we met, and we knew that together we will create something special. She is attentive, full of energy and always smiling. She goes with me on various events and perfectly capture those most important moments. Sabina is a stories narrator and her stories are perfectly packed into the world of photography. I strongly recommend.