WRITE US
SOMETHING SPECIAL IN YOUR MIND?
'Traveling- it leaves you speechless, then turns you
into a storyteller.'
GET IN TOUCH
Would you like to share your story and need a photographer? Would you like to arrange a consultation for the individual photo workshop? Do you have a special project in mind and would like to collaborate? 
Why not! Just fill the form, click the button below and let's talk!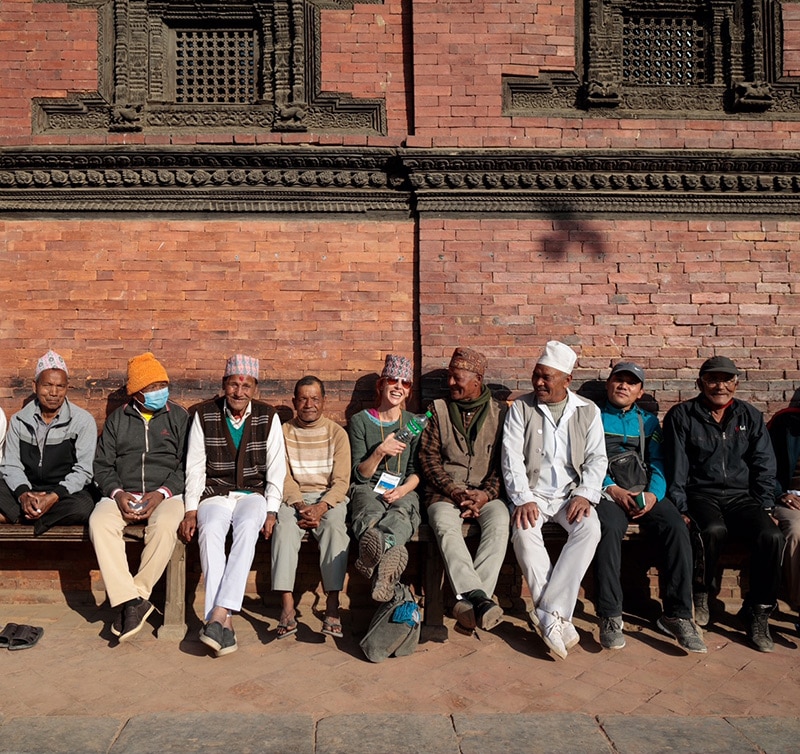 Sabina Mišmaš