WRITE US
SOMETHING SPECIAL IN YOUR MIND?
'Traveling- it leaves you speechless, then turns you
into a storyteller.'
GET IN TOUCH
Have a special project in mind and need a photographer? Would you like to work together or team up? Would you like to share your story?
To arrange a consultation or workshop, send us a message.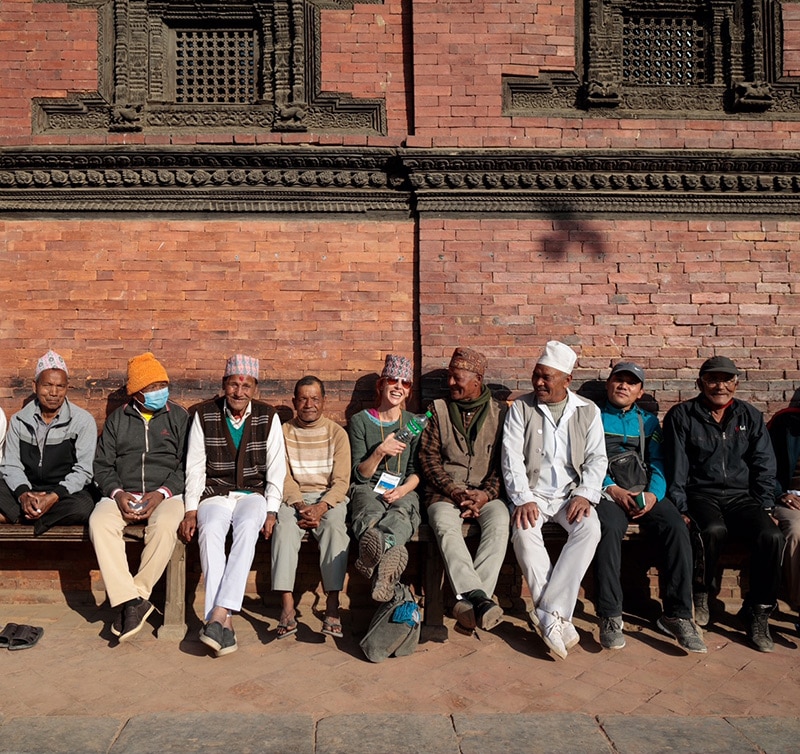 Sabina Mišmaš