HEALTH AND DENTISTRY
"A smile is the most beautiful gift you can give to the world. Always keep smiling."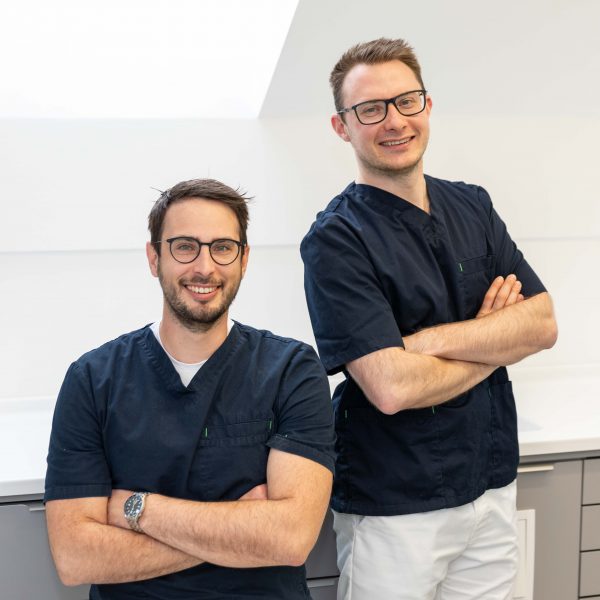 The DMD clinic provides holistic treatment and is the right path to a healthy and beautiful smile.
With the help of a microscope, laser, ultrasound and other advanced devices, we offer accurate and quality services in the following areas:
General dentistry (caries treatment, safe amalgam removal, filling, fillings and dentures)
Prevention (ultrasonic teeth cleaning, hygiene instruction)
Pediatric dentistry
Endodontic treatment with modern devices. We use modern devices such as microscope, rotary root canal instruments, laser and ultrasound.
Periodontology (Dental specialty focusing exclusively in the inflammatory disease that destroys the gums and other supporting structures around the teeth.)
Aesthetic dentistry (bleaching and porcelain scales – veneers)
Implant replacement
Invisible orthodontic appliances
Dentistry DMD offers the highest quality treatment with the latest modern dental technology like SkyPulse® (Red Dot Award for outstanding design) and Fotona LightWalker® dental lasers for hard and soft-tissu.
From conservative dentistry, endodontics and implantology to periodontics and soft-tissue surgery, lasers offer the most comprehensive list of clinical applications of any dental laser made today and are also perfect for cosmetic dental procedures such as highly effective TouchWhite™ laser tooth whitening as well as can be used for facial skin treatments, such as wrinkle reduction.
Typical treatment procedures with the laser are faster, easier to perform and with less pain and shorter healing times compared to conventional treatments.
DMD dentistry
Address: Cesta II. grupe odredov 56, 1261 Ljubljana – Dobrunje