ART OF STORYTELLING
WHY WOULD YOU NEED A
STORYTELLER PHOTOGRAPHER?
'When people connect with your story on emotional level,
they become a part of a bigger story, our story.'
First, give me a minute or two to explain a thing or two about my work...
An English phrase "A picture is worth a thousand words." beautifully justifies the art of a visual storytelling.
Stories are the most effective way to get to the emotional core to to express, connect, to impress to break the inertia, to share and memorize the moment.
There is a deference between documenting a story and traditional portraiture.
I get to create observances of people in my own way. I am trying to be visible but at the same time invisible while gently pushing the trigger of important hidden moments of the story we are creating.
I am there to catch the content that tells a compelling, emotionally engaging story and when we memorized it on the camera the truly exquisite story becomes infinite.
You must understand that no event is too big or too small for to memorize it on camera. Humans are naturally and instinctively focused and drown to stories.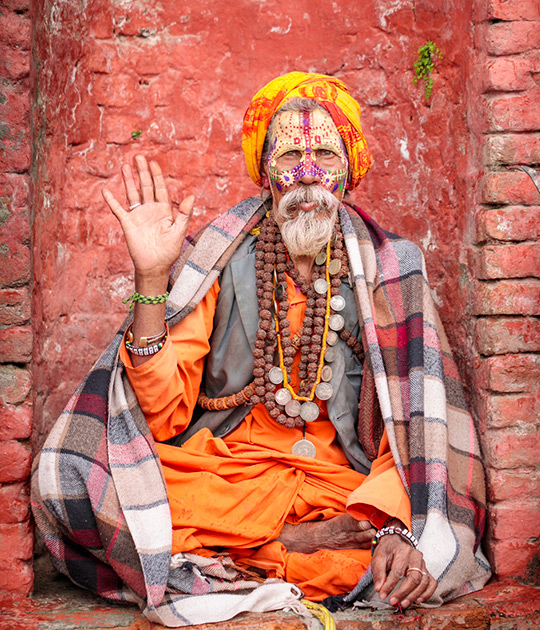 Storytelling ideas
Your work and ideas, to inspire people, even your self. That we often forget.
To exercise your creativity in new ways
To generate leads or promote your business activities (marketing game is all about getting an audience to represent your brand with you emotionally engaging story.
You're product (Img is a powerful tulle that uses intimate touch while developing content that has a human element with in.)
To increase your social media following
Photography for real estate
To share your experiences, big and small, with a limited or expanded audience
To memorize the moment of a specific event. (If the moment feels like something you never want to forget, it's time to express and share your story.)
To complete your storytelling diary (Yes, every year you'd be stuck with me for a couple of hours. There is also a good side of it. You wouldn't need to worry about memorizing your moments anymore. I will help you organize and complete the story you want to share each year.)