WORKSHOP SPECIAL OFFER
Albert Einstein wrote, "Everybody is a genius. But if you judge a fish by its ability to climb a tree, it will live its whole life believing that it is stupid." The question I have for you at this point of our journey together is, "What is your genius?"
Individual workshop for children
Kids need to stay active and occupied especially during the holidays.
I can arrange just a perfect individual workshop for your kid- up to student age.
To make sure they get the most out of their summer before heading back to school, workshops focus on creativity and develop with the help of technology.
Each individual education plan is tailor made for a particular student.
The individualised nature of the planning depends on in-depth knowledge of a child's strengths, needs and aspirations.
The individual educational plan specifies the targets and goals that a student will achieve within a given time frame.
Photography course will entail:
Camera mechanics are explained and the students are shown how to use the camera settings effectively.
Photography skills based around the chosen theme and putting their new skills and techniques into practice.
After the workshop we have a review. Participant will pick a few of his favorite Images of the day that will be printed.
Workshop includes
Professional skills
Instax prints during the workshop
Story of your child during the workshop
Best prints of each topic
Extra
we can work on analog camera or practically any camera, mobile camera included (focuses on composition, light, angles, story)
possible to rent equipment Canon EosMk2 camera and all the necessary equipment for your child during the workshop
Parents participate
Parents play a crucial role in helping to develop meaningful goals and in implementing aspects of the agreed plan.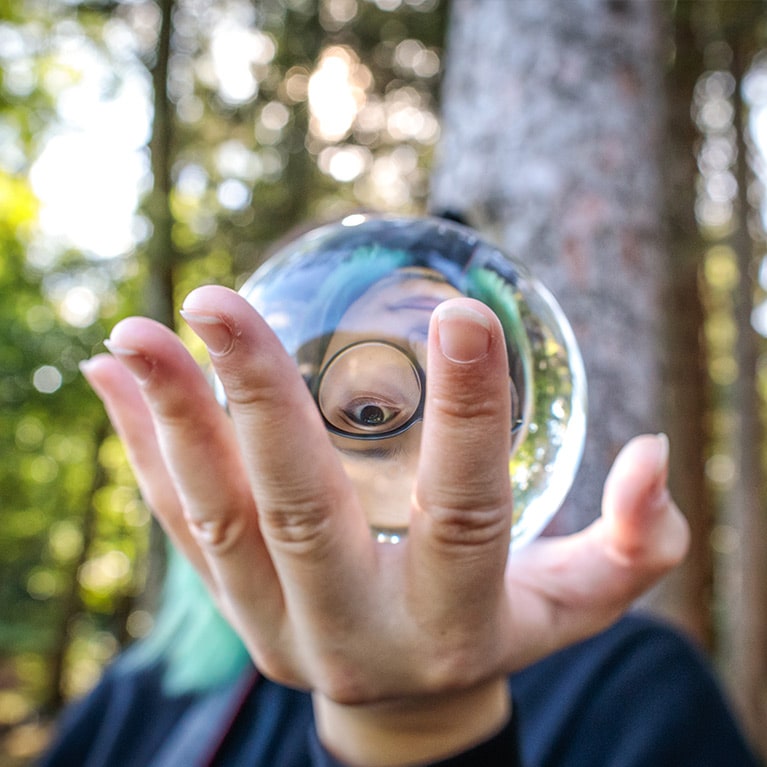 Sabina Mišmaš
MY CLIENTS
TESTIMONIALS
Read below to see what my clients have to say about me.
I am a high school student from Slovenia, studying foreign languages in Austria. Since the high school (and earlier) I shared a special interest for photography. My parents suggested me to intend a photo workshop with Ms. Sabina Mišmaš. (After all the school obligations) On my first workshop I had no idea how the camera operates, I only had a mobile phone an eye for a frame and good will. Now I am working on my new camera simultaneously and always get an opportunity to test and work on a professional equipment as well. After every photo workshop with Ms Sabina Mišmaš, I think my knowledge drastically improves, she knows how to adjust theories so it sounds interesting and fun. I don't fell the pressure of learning and indeed I am, all day long- while having fun. I find Sabina's individual photo workshops relaxed, artistic, challenging, educational and inspirational. I already wonder what is waiting for me on my next assignment. Street, landscape, experimental...? Participant, Tjaša Rozman