DECORATE YOUR HOME
An interior decorator can make a room pop in a way you never thought possible while saving you time.
I can make your interior pop out in a way you never thought possible.
There are a few tricks and tips I have learned and collected over the years and am glad to share them with you.
For decorating the interior I can offer you quite a variety of materials, including prints on metal, wood or glass.
Print on glass is usually requested for the kitchen backgrounds or partial mobile wall, while print on wood can offer various options, dow mostly used for the walls.
My photo library is overloaded with all the infinite landscapes and timeless stories and waiting to pop up on your wall. Waiting to take you on a journey.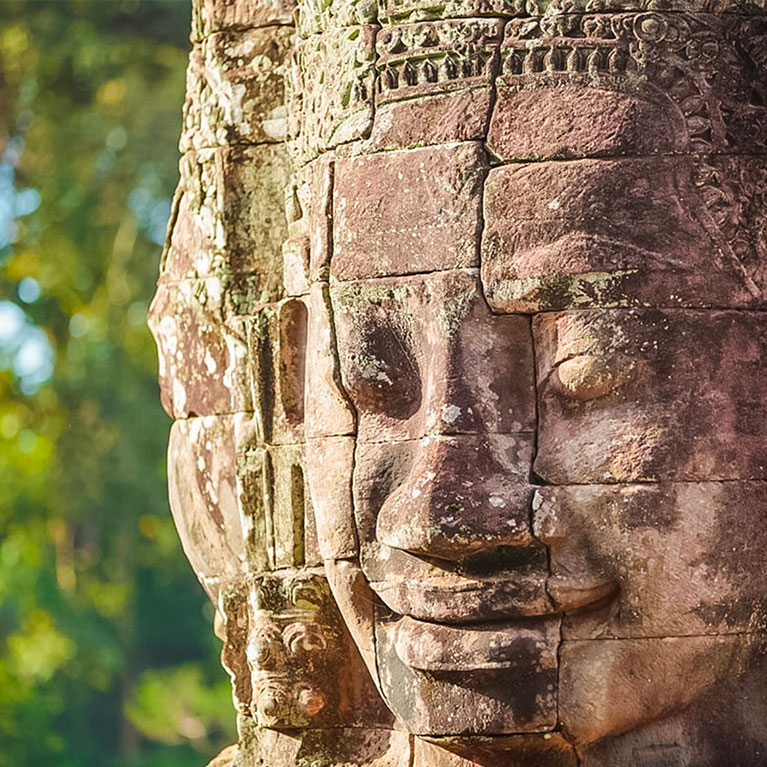 Sabina Mišmaš
MY CLIENTS
TESTIMONIALS
Read below to see what my clients have to say about me.
I met Sabina in 2017 when she was working on a project about beauties of Gorenjska region. A synergy was held between us the first moment we met. We knew that together we will create something special. She is attentive, full of energy and always smiling. She goes with me on various events and perfectly captures those most important moments. Sabina is a stories narrator and her stories are perfectly packed into the world of photography. I strongly recommend.

I am a high school student from Slovenia, studying foreign languages in Austria. Since the high school (and earlier) I shared a special interest for photography. My parents suggested me to intend a photo workshop with Ms. Sabina Mišmaš. (After all the school obligations) On my first workshop I had no idea how the camera operates, I only had a mobile phone an eye for a frame and good will. Now I am working on my new camera simultaneously and always get an opportunity to test and work on a professional equipment as well. After every photo workshop with Ms Sabina Mišmaš, I think my knowledge drastically improves, she knows how to adjust theories so it sounds interesting and fun. I don't fell the pressure of learning and indeed I am, all day long- while having fun. I find Sabina's individual photo workshops relaxed, artistic, challenging, educational and inspirational. I already wonder what is waiting for me on my next assignment. Street, landscape, experimental...? Participant, Tjaša Rozman

I would like to share a few words about this special woman who fell in love with the atmosphere of our homestead Globočnik. She is a beautiful positive woman, a quiet photographer and real storyteller. We have become a good friends! Sabina is a traveler so she doesn't come as often as we would like to, but It's always a pleasure to see her every time she does. Thank you for everything and safe journey wherever you are. Vinko&Nika

Amazing! One of the best photo experience so far! 🙂 It was a privilege! Lenart Perko